Halloween is upon us, and while the streets will be teeming with miniature versions of ghosts and witches, Pragmatic Play is making sure to spread the digital spookiness. In Curse of the Werewolf Megaways, a group of villagers must fight against werewolves at the risk of being bitten themselves, and things don't go smoothly. The music is atmospheric, but also raucous, and when you hear screams at regular intervals, it's not without reason. The slot machine not only offers attacks from werewolves, but also the possibility of a big win.
There is an opportunity to test Curse of the Werewolf Megaways on different platforms before you have to start betting money yourself, and that way you can become better acquainted with the various symbols and features of the game before it really gets going. Where the classic slot gives you 20 winning combination possibilities, Curse of the Werewolf Megaways has significantly more to offer. With its 6 reels and countless combinations, you end up with no less than 46,656 ways to win.
Play with DKK 100 free bonus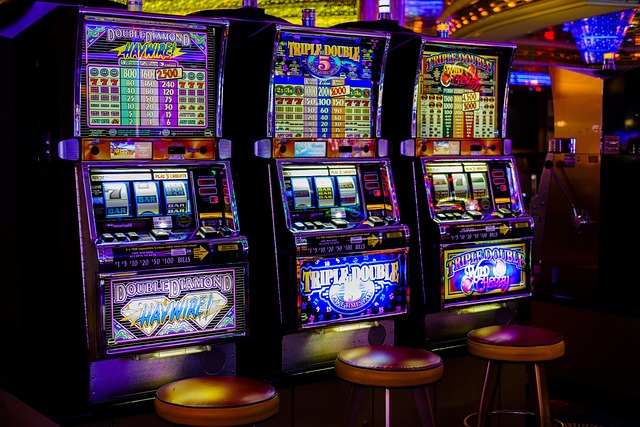 If you have not yet opened an account at Casino.dk, you can get a DKK 100 bonus right now without paying any money yourself. This bonus you can e.g. use to play Curse of the Werewolf Megaways. DKK 100 bonus is enough for 200 free spins of 50 øre and with a maximum win of over 40,000 times the bet, this bonus can suddenly become very valuable. The bonus must be played through 10 times on slot machines before you can withdraw, i.e. DKK 1,000 game.
How to play Curse of the Werewolf Megaways
In terms of layout, the game is inspired by a medieval European village, and on the 6 reels circulate people from the village, werewolves and a series of letters, which also trigger a win. The game's volatility is very high, with both the chance of extremely large wins and longer winless droughts. No one is safe in such surroundings and the villagers each have a meter that tells how much life they have left after each attack from the werewolves. When the 5 lives are used up, the character himself is transformed into werewolves.
This means that you will see the werewolf symbol more often and of all the different symbols, the fearsome beast gives the biggest payoff. Pragmatic Play continuously releases new games, and when it comes to winning, they are all characterized by a high RTP. In Curse of the Werewolf Megaways, you can make a minimum bet of just 50 øre at Casino.dk, while the maximum bet is DKK 500. If you're lucky, you can win over 40,000 times your bet, so regardless of bet, you can you win large amounts.

Special features in Curse of the Werewolf Megaways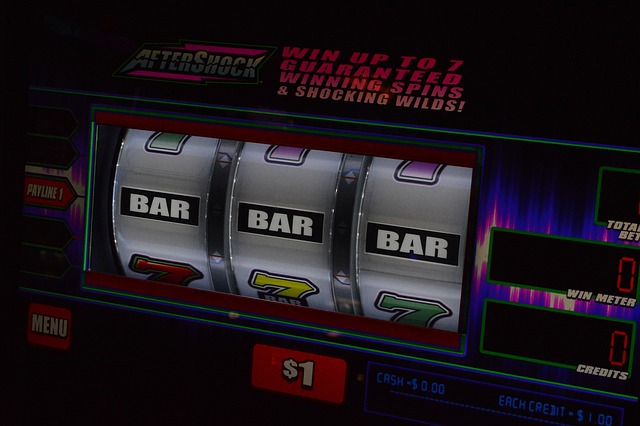 Hit your three bonuses and get your free spin
In this game there are bonuses built into every level. You can collect from one to 6 bonus symbols and get your free spins. The more bonus symbols you have, the more spins you can get, however up to 6 bonuses will trigger ten free spins. Your bonuses can be triggered in different ways, by purchasing or by playing the base game and getting it triggered. Here, three to six hits can help trigger your bonus in the basic game at casino.dk.
The bonus symbols appear in all sizes in the game.
In the game there are up to 6 bonuses that can be triggered. Anything between 3 and 6 bonuses will trigger free spins and 6 bonus points will trigger 10 free spins. You can get your bonus points throughout the game and you can also buy them. Bonus symbols are built up throughout the game, displayed in different sizes, and they can appear anywhere in the game. The free spin has a very progressive design in the game, but you are always guaranteed to win the game.
Expected success with Curse of the Werewolf Megaways
In this online casino game, emphasis is placed on ease of use, so it is fun for casino players regardless of experience. Emphasis is placed on being a consumer product, and every facet of the game is designed to be used from the seasoned player who wants to try something new to the newcomer who wants some help. This game will push your boundaries of what you think about games. There is something for everyone.
From the start of this game, you feel welcome and you get the impression that emphasis is placed on the gaming experience. It is a wonderful game where you will spend many hours. The bonus systems in the game are made user-friendly, and the bonus symbols can come in all sizes and appear throughout the game. The game is user-friendly, so you don't have to spend many hours getting to know the game, but can just enjoy the gaming environment, regardless of whether you are new to the game or the seasoned one.