Betting on sports games is a hobby, a fun and friendly pastime for many but there are ways to consistently make money on sports betting. Understanding betting strategy, the tricks and the different types of bets you can make, understanding the odds, making smart bets, and walking away from bad bets is the best way to go about it.
When it comes to choosing the right strategy for sports betting, people's opinions differ. Some might question if there's even a right strategy or the best strategy is flexibility in choosing a strategy. Regardless, we present the best and most promising strategies that'll increase your chances of betting profits over time.
The first step to placing smart bets is obviously getting started, to really make money through sports betting you need to be dedicated and disciplined.
It's usually a good idea to create a special accounts only for bets first, when you open this account, invest enough money to cover your bankroll for an entire season or year, not just a single game.If you're new to sports betting and don't know how much to set aside, put in whatever money you're willing to invest for this venture.
Create accounts with a few sportsbooks,you have to open an account with at least one sportsbook to get started, though it's ideal to have at least three, to compare offerings and place smarter bets. Most sportsbooks are available online these days, 22Bet is a highly recommended sportsbook to start with. After setting up, you can read about the following strategies and implement them.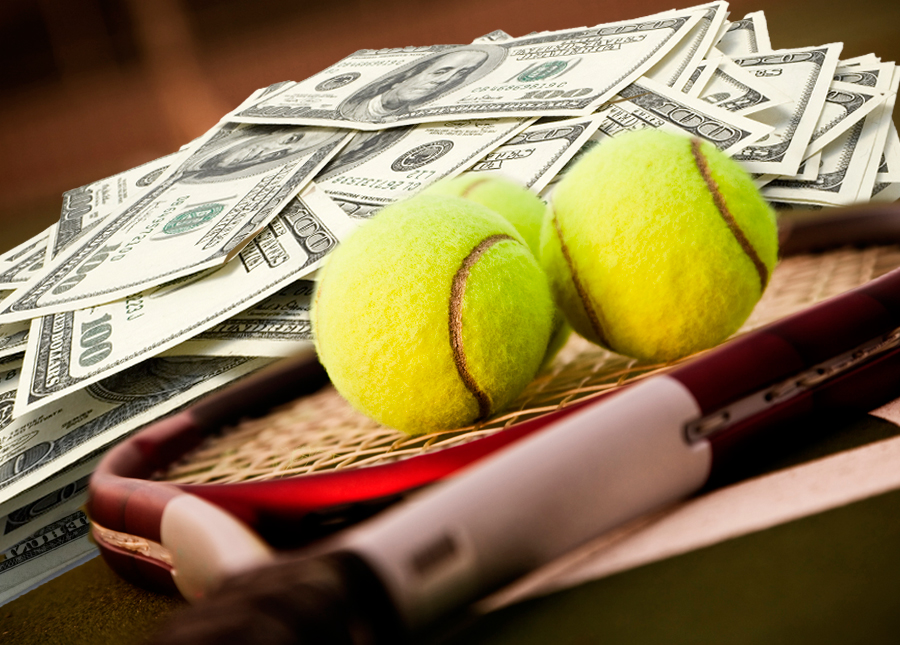 Shop for the best lines
This is where having accounts with more than one sportsbook will come in handy, some will offer better money lines on the same games than others. By doing this, you can risk less for the chance to win the same amount. The best time for this is about an hour before a game.
Take advantage of matched betting.
Matched betting involves taking advantage of the bonuses and incentives offered by sportsbooks to place bets for and against the exact same event. It is all about taking advantage of free bets and betting for both possible outcomes on the same game, so this type of betting is as near to risk-free as you can get in gambling.
Make bets based on the odds.
Betting based on odds is all about placing bets with your head instead of your heart, making smart bets based on odds rather than your emotions. It is mostly a good idea to bet on the numbers rather than who you think will win, because this can represent a better value if the odds are in your favor.
Sports betting on live games
Live betting gives you the opportunity to bet on games or events happening. In the age of smartphones and mobile apps, the entertainment with live games is high, it can even degenerate into a real challenge with friends.
The most important thing about live betting is the advantage of actually seeing the game. During a game, you don't have the time to think too much, nor can you calculate the value of a bet live. You just bet.
With these strategies at hand, pick one sport to focus on. Do some research and decide which bets are favorable. Have fun and good luck!