Legalizing 22Bet and other similar sites comes with a lot of opinions. Below are some of the pros and cons of its legalization.
The Financial Benefits of Legalizing Sports Betting
Legalizing sports betting can provide a state or country with financial benefits. When sports betting is prohibited, the government cannot make money by collecting taxes from the business.
Legalizing sports betting can generate new jobs and commercial opportunities, such as for sportsbooks, casinos, and online betting platforms, in addition to tax money and tourism.
Because betting is part of the human experience, banning it will only create illegal betting sites(both online and offline). These platforms can also be used to fund illegal activities like drugs, gangs, etc, because of their lack of supervision from the government.
The Risks of Problem Gambling and Addiction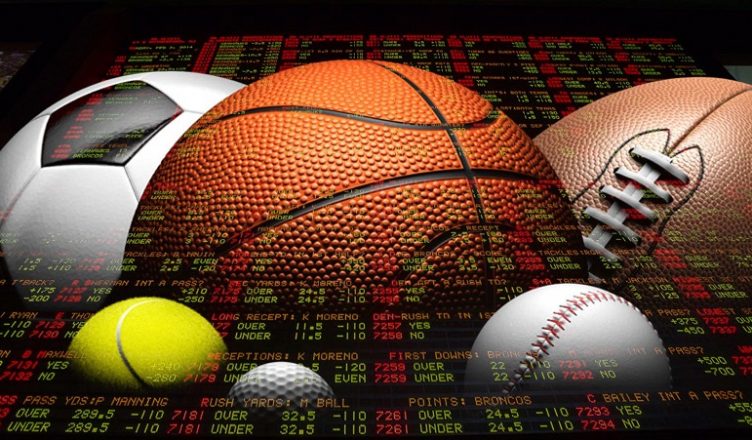 Gambling addiction and problem gambling are serious dangers linked with betting and gambling activities. Gambling addiction is a disorder in which a person becomes addicted to betting or gambling, which can have serious effects on their life.
Financial concerns, relationship problems, and mental health issues are some of the risks connected with problem gambling and addiction. When a person develops a gambling addiction, they may spend more money than they can afford, resulting in financial difficulties. This can disrupt their relationships because addiction can lead to neglect and dishonesty.
Additionally, gambling addiction can lead to mental health problems like anxiety, despair, and tension. People who are addicted to betting or gambling may feel out of control as if they are unable to quit or regulate their gambling activity, which can lead to increased tension and worry.
The Conflicts of Interest and Negative Effects on Fan Behavior
Sports betting can lead to conflicts of interest and negatively affect fan behavior. When consumers have a monetary interest in the outcome of a sporting event, they may prioritize their betting over their support for their favorite team or athlete. Conflicts of interest can arise, destroying the sport's reputation.
Money is a tool of power in the world we live in, which is why including the financial gain in sporting activities can corrupt the process. Sports leagues, clubs, and regulators must develop laws and regulations that encourage honesty, openness, and responsible gambling to resolve these conflicts of interest and their negative effects on fan behavior. They could include preventing athletes and team personnel from betting, enforcing strict anti-match-fixing and anti-corruption laws, and teaching and assisting viewers to engage in responsible gambling.
Conclusion
Betting without a structure to control, monitor and regulate can get out of control and have a bad impact on a nation as listed above. That is why governments of countries must ensure legalization.